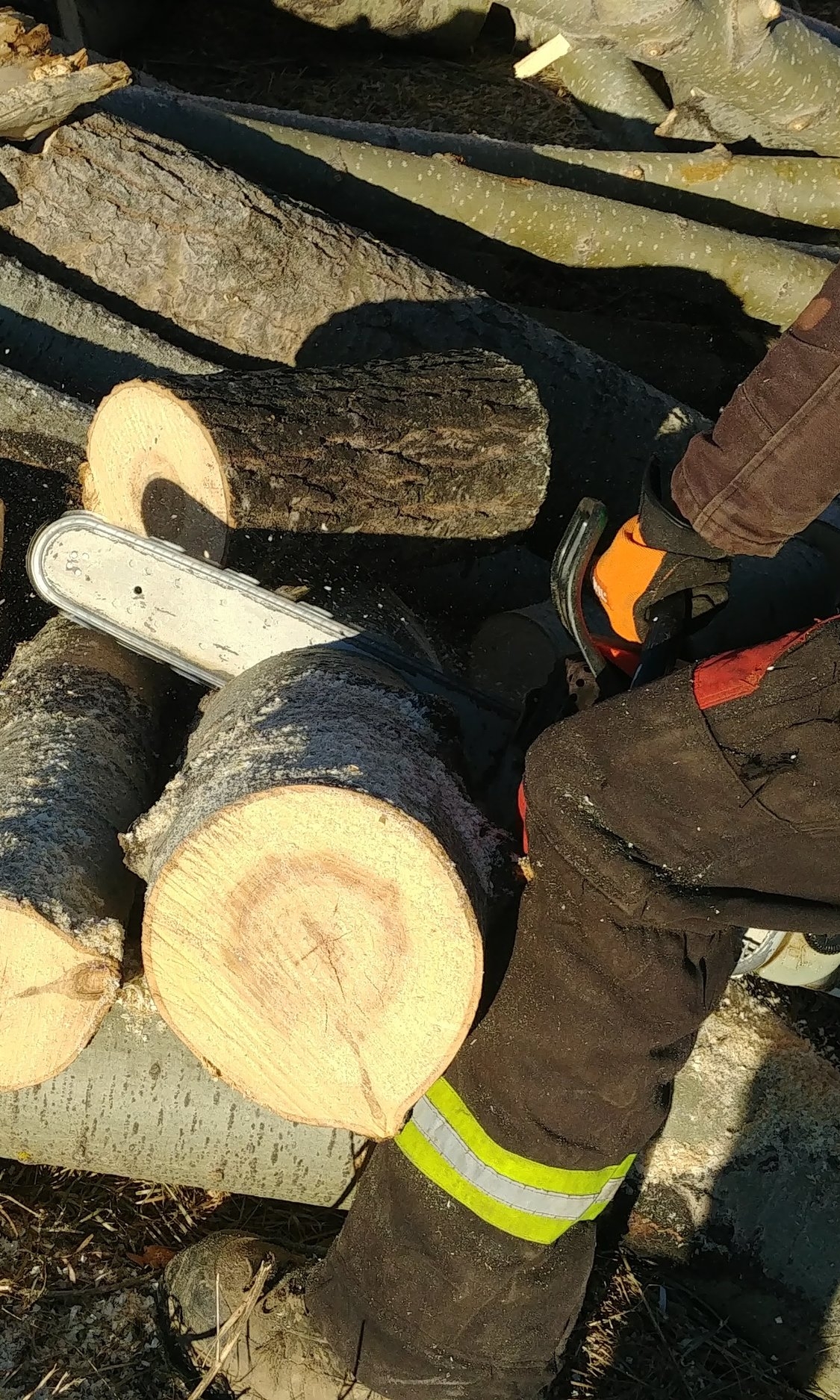 Yard Care Special
2 hours of on-site, fully equipped, Master Gardeners & Certified Arborists, ready to prune, plant, and propagate.
At 20% off of our regularly hourly Tree Crew rates, this deal is a steal. We recommend 3 visits a year for the average suburban yard:
- Winter Pruning: The best time to prune trees is when they are dormant and all the disease vectors are sleepy.

- Spring Cleanups:We can rake and till, prepare your garden beds, and plant whatever photosynthesizers you wish to grow like a pro.

- Summertime Stability: Chop-drop-mulch and fertigate organically to relieve the stress of drought and grow yummier fruit & veggies.
 
*** Restrictions to scope-of-work & work methodologies may apply
Please note that we are currently only servicing the Edmonton area.